COMMERCIAL & BUSINESS
Photography for local independent business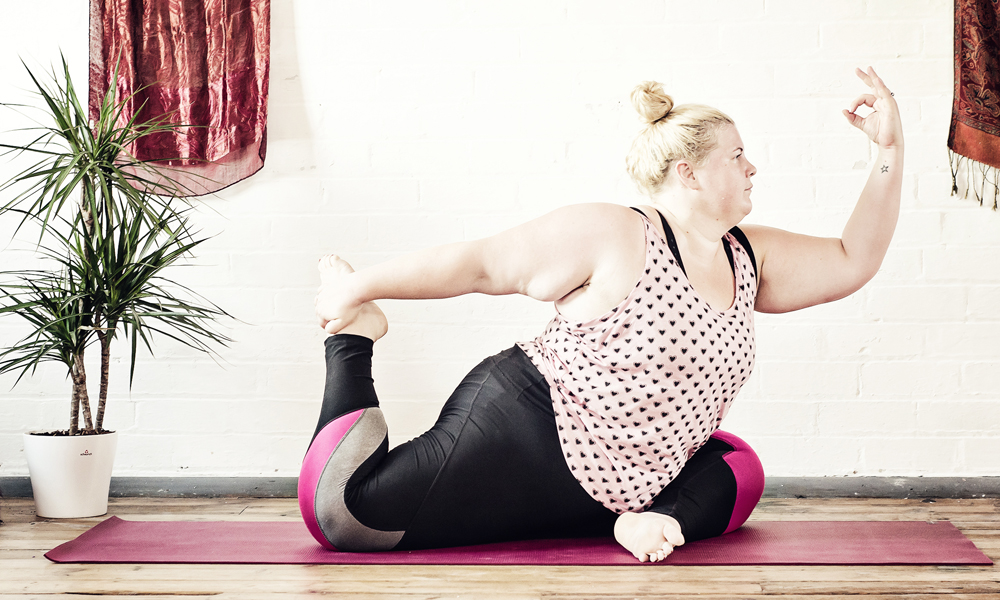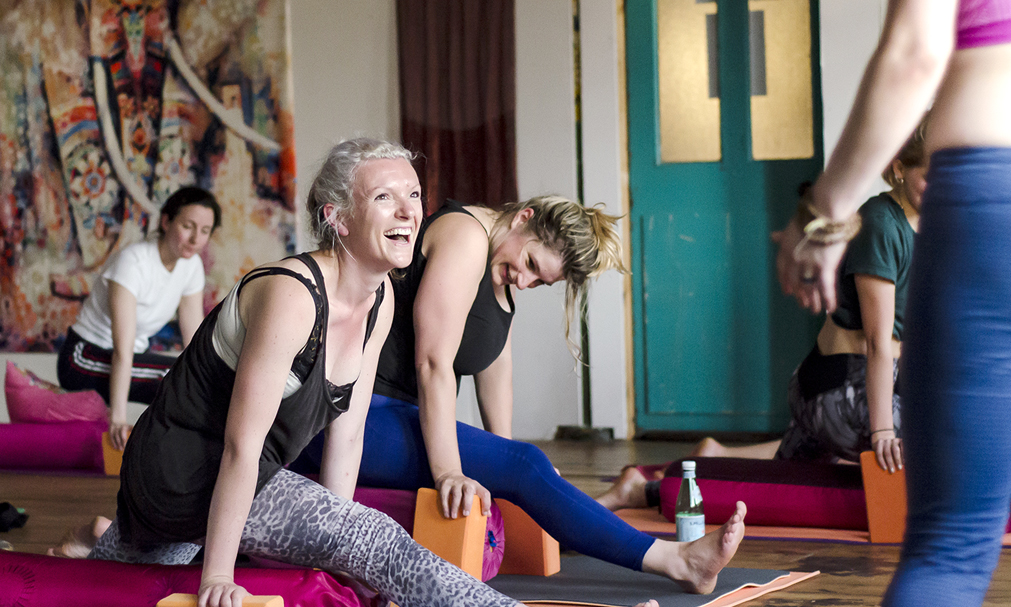 Moseley Yoga
A photoshoot in the yoga studio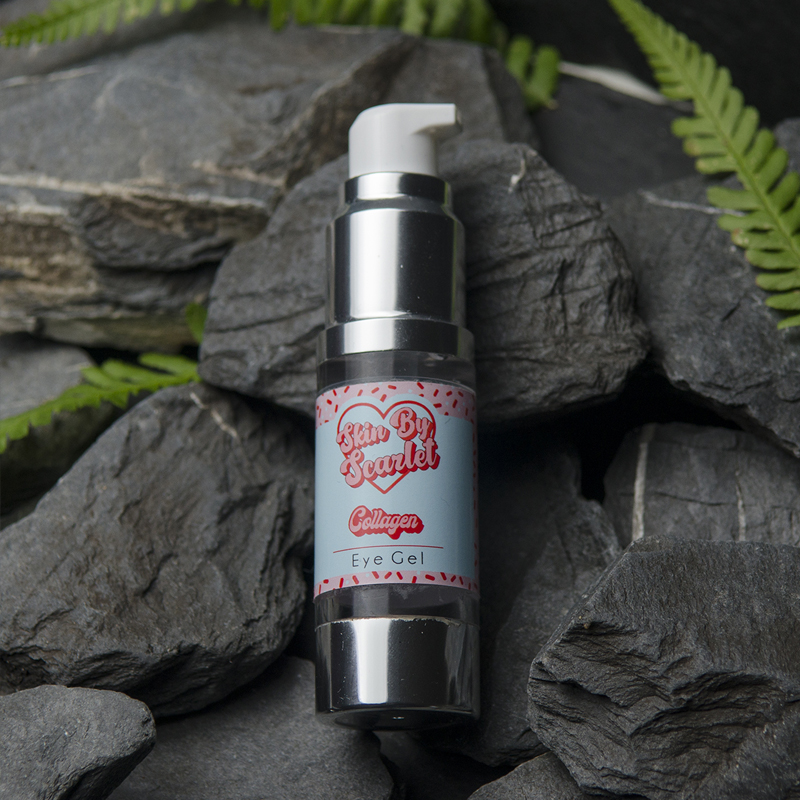 Skin by Scarlet – www.skinbyscarlet.co.uk
A new independent local business who wanted some photographs of her fabulous beauty products
Petes not only professional at what he does you can tell he really cares about his work and is a perfectionist, he not only does traditional styles but he also does some beautiful creative styles too. Hard working, professional and amazing work. Wouldn't go anywhere else
Peevers.co – www.peevers.co
Is a hospitality consultancy which collaborates to create and deliver bespoke food and drink strategies
Peter has not only designed an epic and stylish website, he has managed a difficult email address swap with patience and understanding. This means a lot when its your livelihood.
His understanding allied with his own natural style means he can get to the heart of what you need. He does not try and load the bill, and is as well an excellent photographer.
I will and have recommended him to my colleagues and friends.
Top man, top work.
Helping local business have a visual presence
Photographing products and services for local independent business
Businesses without a memorable story tend to get forgotten. Photos from your events not only tells your story but can reinforce it over and over again.
By using photographs your reach and coverage will be comprehensive and easily justify the investment in hiring an experienced event photographer.
ADDRESS
Birmingham, West Midlands
United Kingdom
PHONE
Call me direct on
07920 815 643
EMAIL
Please contact me via email at:
hello@peterbradburyphotography.co.uk