WEDDINGS & CELEBRATIONS
Natural, timeless photos of your special day
As a wedding photographer, I have one simple goal: to take unposed pictures of genuine moments. Moments that will make you laugh and cry, and leave you lost for words as you relive all that took place on your wedding day.
Knowing I'll be taking care of this allows you to relax, take everything in, and enjoy every minute of the day you spent countless hours planning.
"Peter Bradbury provided the photographic service for our daughter's wedding in July 2018.  He listened carefully to what we wanted and had some wonderful ideas to offer too.  There were two photographers on the day, who provided an excellent service throughout the day, from pre-wedding shots of the groom and groomsmen and the bride and bridesmaids getting ready, through to the first dance at the start of the evening entertainment.  They were able to get literally hundreds of amazing photos without ever getting in the way or annoying people! They even got some beautiful shots in the church without disturbing the occasion at all as I was totally unaware of them being there.  And they were very patient waiting for all the people to assemble for some of the bigger group photos we wanted too.  They coped with changeable weather too, coming up with some beautiful indoor shots when the outdoor ones became less practical because of wind and drizzle.
They then provided us with a memory stick of the photos, mostly colour, but also some black and white and some sepia, which captured the whole day's events superbly and which will provide a beautiful momento of a wonderful day.  Many thanks. I would not hesitate to use you again, and I would highly recommend you to anyone looking for a thoroughly professional, but also very friendly and adaptable, wedding photography service."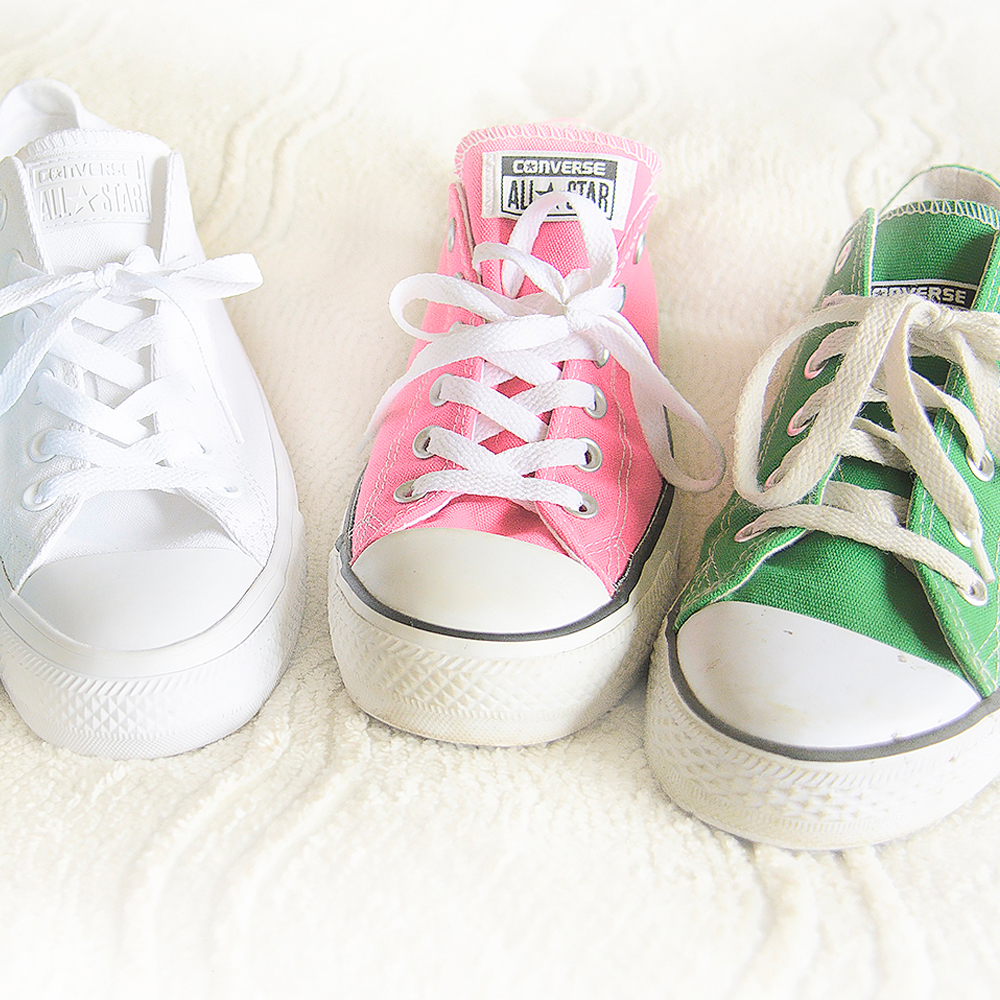 "Pete was brilliant at our wedding. He told us in advance about what he'd be doing and was a totally non intrusive presence through the celebrations. It was a pleasure to work with him and the photos are great. They reflect us well and there are some fantastic party shots. I'd highly recommend him as your wedding photographer."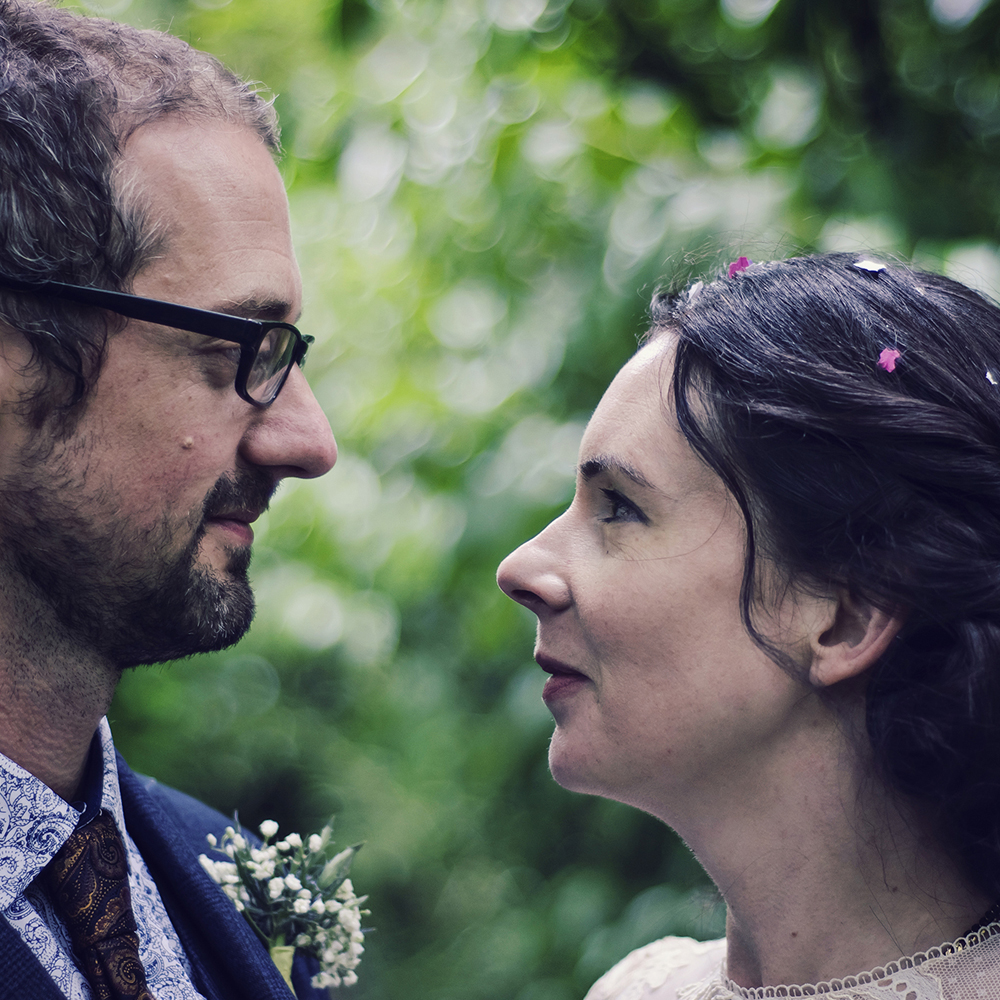 A really quite excellent service. We didn't want to go the traditional route with our wedding day photography – someone lining up aunties and uncles for formal poses — that's not really us at all. It was a day of fun with our friends, so we wanted a photographer who would just be there in the background to capture all the human moments, like a photojournalist. Pete gave us that and more. He really captured the story of the whole special day for us. So brilliant.
Roger & Manjinder tying the knot
We had the pleasure of Pete taking our wedding pics. Not only were they fabulous, they had a quirky edge that I hadn't seen before. Pete has the ability to catch a moment, he did this several times giving both myself and my husband photos of us with family and friends that we will cherish forever. Added bonus was, Pete is such a lovely guy he fitted in so well with our wedding party. Thanks Pete, I would recommend you to any of my friends. oxox Manj & Roger
My documentary wedding
photography style
Beautifully capturing true, honest moments
There's no single event that better encapsulates all the emotions we go through than a wedding. Excitement, nerves, relief, elation – it's all there.
The aim is for you to look back at your wedding photos and remember what actually happened on your big day. Not what was set-up.
My style of documentary wedding photography, also known as reportage wedding photography, ensures the natural atmosphere, emotion and moments shine through in every one of your images. Your wedding day will probably feel like it went by so quickly, but the wonderful memories of it will live on forever in your wedding photos.
ADDRESS
Birmingham, West Midlands
United Kingdom
PHONE
Call me direct on
07920 815 643
EMAIL
Please contact me via email at:
hello@peterbradburyphotography.co.uk