GIGS & MUSIC
A real passion for live music
Whether it be intimate bars and clubs, or larger scale venues, my work conveys a real passion for live music and performance. I enjoy nothing more than capturing the atmosphere, excitement and sheer emotion of a gig.

But that passion doesn't begin and end with live performance; If you require a specially crafted photo shoot for an album cover, poster or flyer, special hourly rates are available.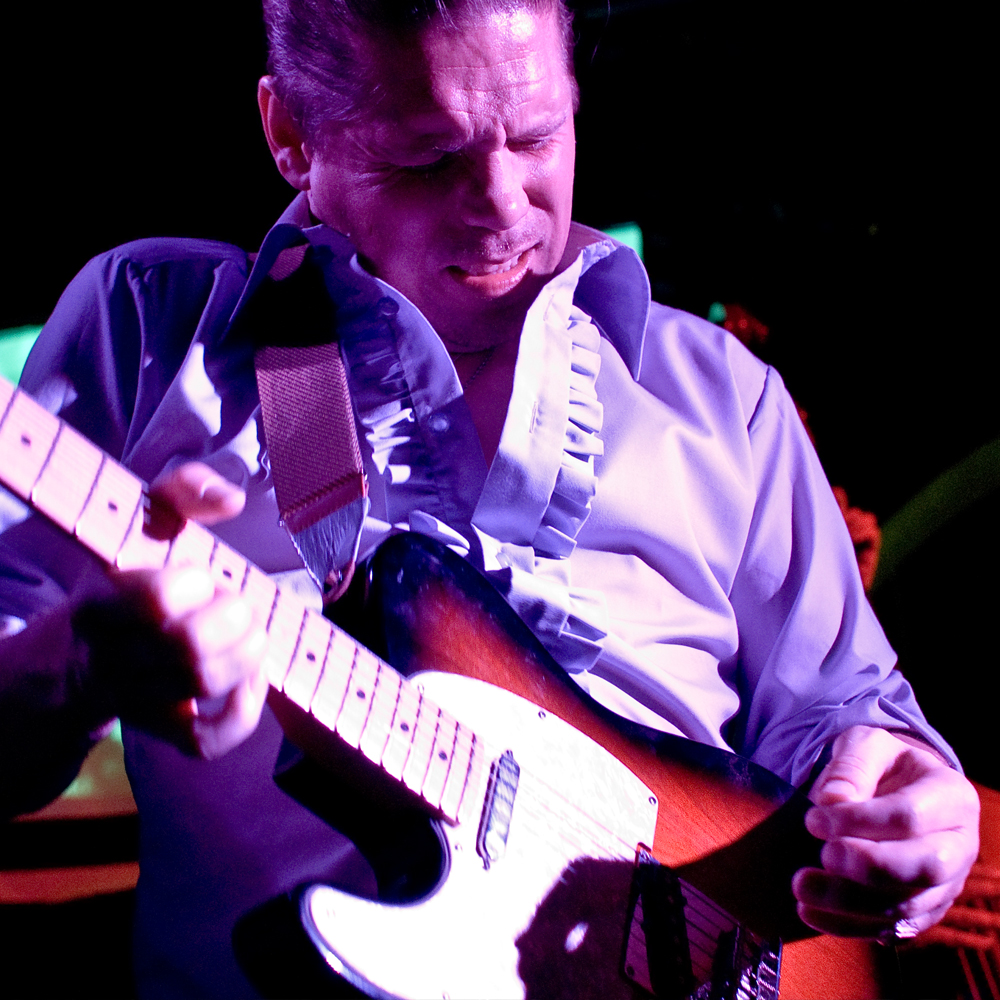 Capturing the atmosphere
and sheer emotion of a gig
Band promo photography
If you are a band or solo artist looking for promo shots, we can work together to produce a stand out creative photography that best captures your identity and musical genre. In order to achieve the very best results for you, we'll work in a highly collaborative fashion to create a unique concept, style and location for the photo shoot.
Unsigned bands

For unsigned bands looking to build up a portfolio of live gig photos and promo shots, please contact hello@peterbradburyphotography for special unsigned band rate.
ADDRESS
Birmingham, West Midlands
United Kingdom
PHONE
Call me direct on
07920 815 643
EMAIL
Please contact me via email at:
hello@peterbradburyphotography.co.uk